Shopping Cart
Your Cart is Empty
There was an error with PayPal
Click here to try again
Thank you for your business!
You should be receiving an order confirmation from Paypal shortly.
Exit Shopping Cart
good clean fun for EVERYONE!
Since June of 2019, when an agreement could not be reached on the new lease, the only change to HAVASOAP is no store front (thus maintaining the low price of just $5.00 per bar (TAX INCLUDED) for online orders. 
I miss the face to face contact with my customers, but love the time this affords me to make and design new soaps for individual orders.  
Christmas kept me quite busy, and I always love doing individual orders.  If you live in town, it is simple to arrange pick up or delivery of your order.  email remains the same: 
[email protected]
  Phone also is unchanged.  928-208-3214.  
Make a mental note for yourself to order gifts when needed.  I have yet to find ANYONE, ANYWHERE who doesn't like soap.  Remember...we have soap molds for most anything you can imagine...
Let's get creative!  
Pinch me... am I dreaming?  Turn back the clock to the fall of 2013.  A chance opportunity.  Seized.  Dream realized.  Now, beyond wildest dreams..
My own tiny shop!  Selling MY handmade, lucisous, meaningful soaps!  
If you know me at all, you know I do love to share. In honor of 5 very productive years, I am sharing with a company I discovered less than a year ago. As I watched CNN Heroes, I found myself crying tears of gratitude for one of the top heroes...SAMIR LAKHANI. He founded Eco-Soap Bank.  You must watch his video and visit the website to see how and why it touched my soul.  Between the kids, soap, and education, I rejoiced that such a guy existed!  I immediately sent a donation on behalf of HAVASOAP.  I wanted to do more for him and his company.  Starting NOW...all of Havasoap "oops" soaps (under sized, slightly flawed in design)  will be recycled into loaves, cut in nice size pieces, and all profits from the sale of those soaps will go to Eco-Soap to help with the educational aspect of their company.  I am, and always will be an educator.  You can't take that out of this lady! Believing in being "neighbor nice", I will be sharing with people who NEED this very necessary staple. Talk about a win/win!  The OOPS- we've done it again soaps will sell for a mere 4.00 (tax is included in price). Our way of paying back....Thank you, Samir!  Thank you Eco-Soap Bank, and most of all THANK YOU, HAVASOAP customers!!! Let's spread the suds!!!!  
https://ecosoapbank.org/
http://www.mtv.com/news/2371839/eco-soap-bank-samir-lakhani/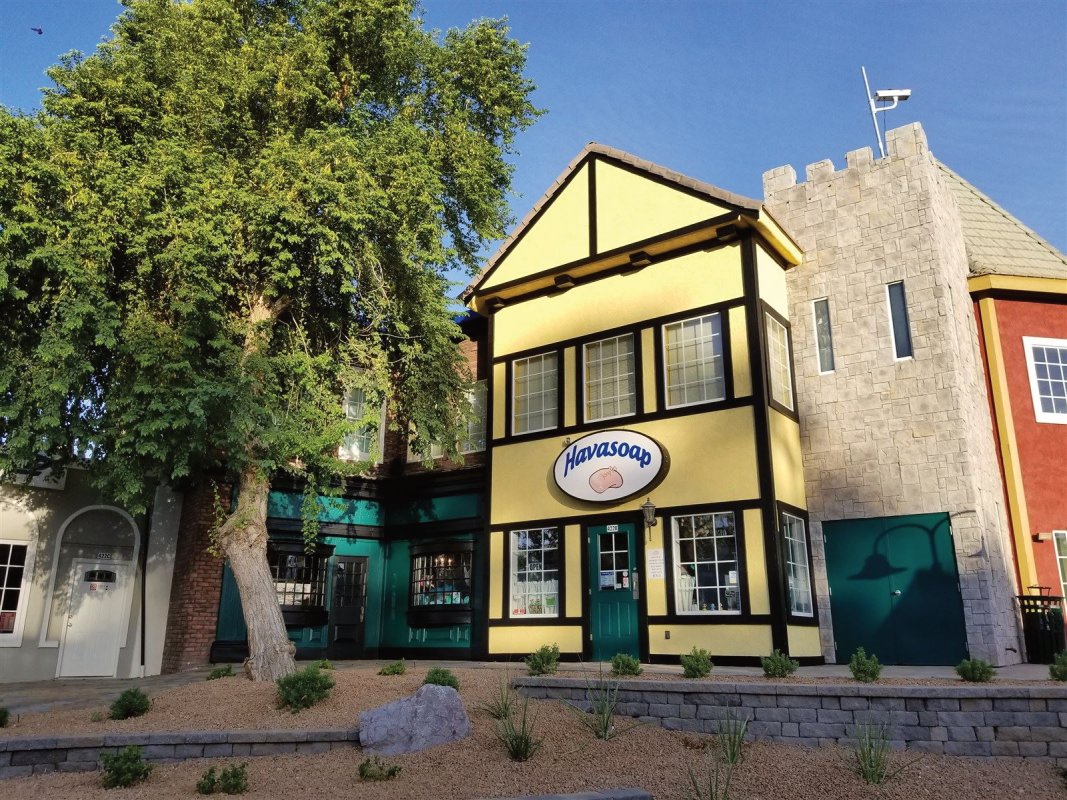 It is that time of year again when

HAVASOAP

puts its focus on MAKING soap, and opens it's store just one day a week. Once again,

HAVASOAP

will be open on Saturdays only (11-3)  throughout the summer months.  Normal hours will resume in the fall.  Please know that you can call anytime for an "appointment" and it is with NO OBLIGATION to buy.  Often, you want to bring in visiting family, or pick up a cute gift for somebody.  It is my pleasure to open the shop for you, and I can most often be there within the hour.  Also, remember you can call me with any orders and we can arrange pick up time.  

We had a very successful year, and continue to  have FUN!!!!  




Beginning June 1, we go to summer hours.. just Saturdays...and at your convenience.




Thank you so much for your continued interest in HAVASOAP, and for being a customer!  I never understood how important "buy local" was until becoming a shopowner.  HAVASOAP LOVES its customers!  Do not hesitate to call me or send a text if you want to order or visit the shop.  We will be there for YOU...because YOU are what keeps HAVASOAP in business.  Stay clean and give us a call!!!!!   Cinda  928-208-3214

0

/